Upcoming events:

Friday 2 December Branch Dance, Bearsden Hub G61 3QT
Sunday 8 January Winter Ball walk-through. St. Andrew's Church Hall, G61 2SN. 2pm. Led by Alan Munro.
Welcome to Scottish Country Dancers - and would be Dancers
Glasgow Branch was well represented at the recent RSCDS Autumn Gathering Ball on 5 Nov 2022.
See report on Autumn Gathering and HQ AGM.

Glasgow Branch provides opportunities for Scottish Country Dancing in and around Glasgow.
Come and join us - you will be made very welcome.
No specific partner needed, come by yourself or with friends, see FAQ's.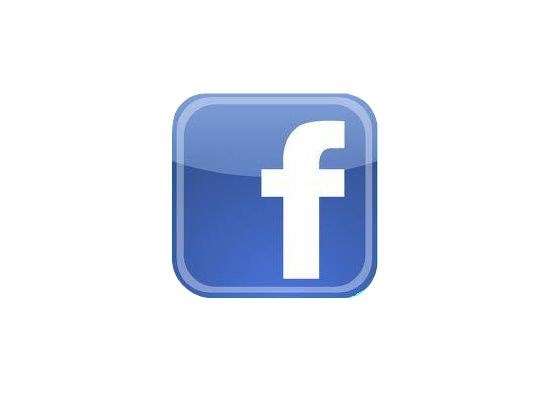 Here's to more happy dancing in 2022 and into 2023.
Details of our monthly dances schedule. See classes page for our autumn schedule.

There are events throughout the year for all abilities.
Come and join us for the fun and friendship. Proven good for physical and mental health, see video.
The Royal Scottish Country Dancing Society (RSCDS) is a world-wide organisation, with local groups, called 'Branches' e.g. Glasgow Branch, Isle of Skye Branch, London Branch, Toronto Branch, Tokyo Branch, Moscow Branch - a community across continents.
Scottish Country Dancing is characterised by the style of its music.
You don't have to be a Scot to find your foot tapping to the irresistible rhythms of our reels, jigs and strathspeys.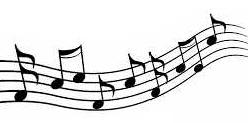 Dancing is fun, can be energetic and is a great way to keep fit.
Thinking of dancing? Look at the classes and find the right one for you.
See FAQ's for common questions and answers.
Bring your smile and comfy shoes.
Whoever you are, wherever you are from, come and dance with us!
Some celebration photos below - for more dancing see Gallery.
For more, see About Us for a brief history, our Committee with Committee meeting dates and more.....