Welcome to Scottish Country Dancers - and would be Dancers
Glasgow Branch provides opportunities for Scottish Country Dancing in and around Glasgow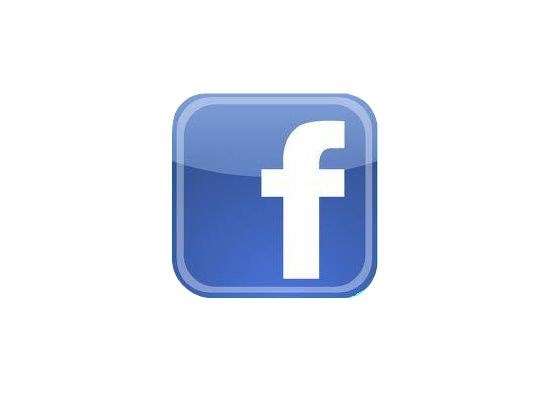 .
When 'back to normal' - come and join our dances and classes - you will be made very welcome.
No specific partner needed, come by yourself or with friends.
Greetings from the 'Chair' - April 2021
We are not 'out of the woods' yet, but the future does look brighter than it did even at the beginning of March. The vaccine is being rolled out by 'leaps and bounds' giving everyone a degree of comfort.
On 22 April, the final Committee Meeting for the year 2020 – 2021 will take place. This will be on Zoom, our current format. The last Committee Meeting held in person was 8 March 2020 just before we all went into Lockdown.
The 2021 AGM will be held on Thursday 20 May. It will be an AGM by Proxy, similar to last year, but with the addition of the members as well as the Committee being able to observe the proceedings.
Nominations have been received for most positions, which is fantastic news. There are still two Committee Member post vacancies. If you would like to volunteer or nominate someone then contact secretary@rscdsglasgow.org no later than Thursday 8 April.
We do have the better weather to look forward to and the hope that in the autumn we might be able to don our dancing shoes again.
Best wishes
Margaret

There are events throughout the year for all abilities. When 'back to normal'.
Come and join us for the fun and friendship. Proven good for physical and mental health, see video.
The Royal Scottish Country Dancing Society (RSCDS) is a world-wide organisation, with local groups, called 'Branches' e.g. Glasgow Branch, Isle of Skye Branch, London Branch, Toronto Branch, Tokyo Branch, Moscow Branch - a community across continents.
Scottish Country Dancing, the social dancing of Scotland, is characterised by the style of its music.
You don't have to be a Scot to find your foot tapping to the irresistible rhythms of our reels, jigs and strathspeys.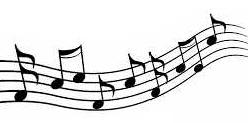 Dancing is fun, can be energetic and is a great way to keep fit.
Thinking of dancing? Look at the classes and find the right one for you.
See FAQ's for common questions and answers.
Bring your smile and comfy shoes.
Have children or grandchildren? Let them try Alba Dolphin's class for youngsters.
Whoever you are, wherever you are from, come and dance with us!
Some celebration photos below - for more dancing see Gallery.