COVID-19 has curtailed our activities but do browse for the future!


Any updates or potential events will be posted.
Welcome to Scottish Country Dancers - and would be Dancers
Glasgow Branch provides opportunities for Scottish Country Dancing in and around Glasgow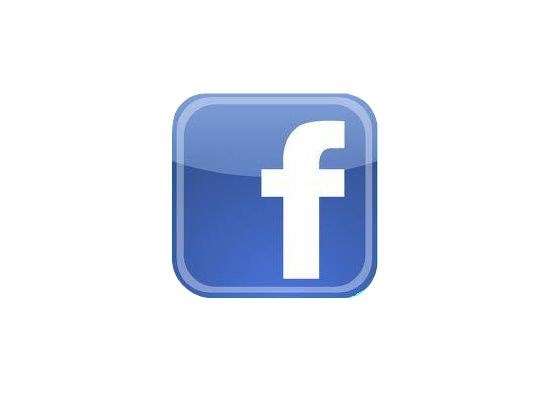 .
When 'back to normal' - come and join our dances and classes - you will be made very welcome.
No specific partner needed, come by yourself or with friends.
Updates and Greetings - July 2021
Recent news from Professor Leitch suggests dancing may be able to restart in August. Our Chair, Sebastian, and Alastair Raeburn have been appointed as our Branch COVID Officers to ensure compliance and risk assessments. Our first Branch Dance is scheduled for 10 Sept 2021 at Milngavie Town Hall. This will be a light reintroduction to dancing.
More updates will be posted on this website, so please stay tuned!

There are events throughout the year for all abilities.
When 'back to normal'. Come and join us for the fun and friendship. Proven good for physical and mental health, see video.
The Royal Scottish Country Dancing Society (RSCDS) is a world-wide organisation, with local groups, called 'Branches' e.g. Glasgow Branch, Isle of Skye Branch, London Branch, Toronto Branch, Tokyo Branch, Moscow Branch - a community across continents.
Scottish Country Dancing is characterised by the style of its music.
You don't have to be a Scot to find your foot tapping to the irresistible rhythms of our reels, jigs and strathspeys.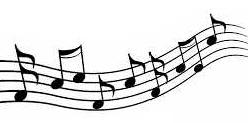 Dancing is fun, can be energetic and is a great way to keep fit.
Thinking of dancing? Look at the classes and find the right one for you.
See FAQ's for common questions and answers.
Bring your smile and comfy shoes.
Have children or grandchildren? Let them try Alba Dolphin's class for youngsters.
Whoever you are, wherever you are from, come and dance with us!
Some celebration photos below - for more dancing see Gallery.
For more, see About Us: a brief history, our Committee, constitution, ...