Tribute & Dance - Dr A MacFadyen
Added on 04 March 2016
What an enjoyable evening and a fitting tribute to Dr Alastair MacFadyen.
Dancers past and present came from various parts of the UK. We heard of Alastair's many achievements for the RSCDS - at home and abroad. The memories, delivered with both humour and pathos, all reminded us of his "joy of the dance".
We appreciated all the beautiful music and dance demonstrations. After that it was supper and "on with the dancing..."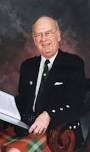 Our thanks to all the organisers.
Tribute to Dr Alistair MacFadyen [1936-2015] by Fiona McDonald.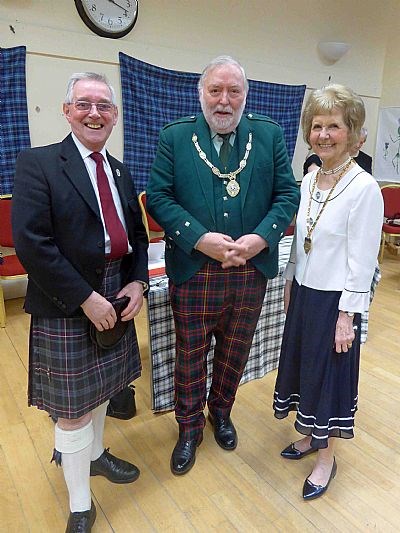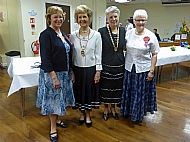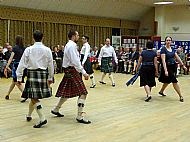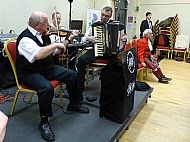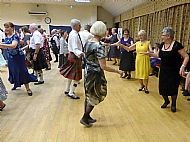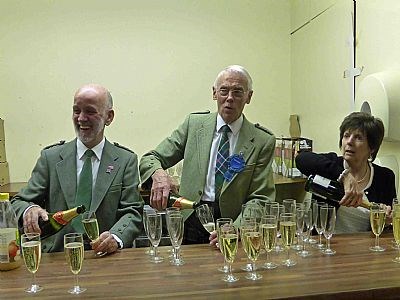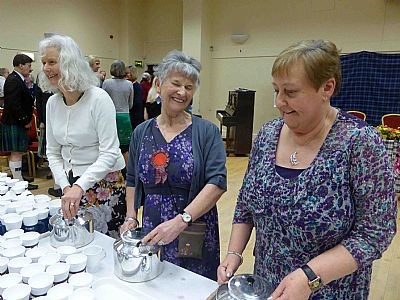 Photos: Meg Barrowman